Reflections on Home, Friends, and a Many-Sided Education
In 1969, bullies at a Somerville public school had a ready target: six-year-old John Toupin. He was mixed race and ethnically out of place. John's mother, a Tufts University dean and the Hawaiian-born daughter of Korean immigrants, ended the bullying by swiftly enrolling him at Browne & Nichols. 
After graduating from BB&N, John assumed his educational experience was typical of all high school graduates. Eventually, John, who has given to BB&N for 18 consecutive years, came to appreciate that his experience had not been typical. That understanding led him to ask his estate lawyer to include BB&N in his will.
John lists Mrs. Herbst as a favorite teacher and an example of excellent academics at BB&N. In her math class, she "would really push you to your limits," John remembers. "She'd start every day with a little 'mental math;' e.g., 'Take 3, square it, square it again, subtract 1, divide by 8, add 7, double it, subtract 4, and divide by 3. What do you have?' It's a game I played with my own daughter on the drive to school 30 years later." 
John, who earned a B.A. in computer science from Brown University, also notes how BB&N integrated the arts and athletics. For art, John proudly ticks off what he learned to varying degrees: tie-dye, mosaic, pottery, painting, sculpting, and woodworking. In 2000, an item he made in Paul Ruhlmann's woodworking class appeared in Fine Woodworking Magazine, and he still enjoys woodworking. He reflects, "I don't think I realized [until years after graduation] that not everyone had the opportunity" of having art twice a week. 
At BB&N, John played soccer, tennis, hockey and baseball, and he assumed all high school graduates had comparable experiences. Team sports, John says, helped prepare him for four decades of playing competitive ultimate Frisbee and working for Silicon Valley startups. "Managing a bunch of engineers…is not unlike being the captain of an ultimate team," John jokes. "You learn to manage the needs of very competitive people and to get everyone to sacrifice and to pull in the same direction."
To this day, John's Lower School friends remain among his best friends, and he vacations with them. Once he thought, "Isn't that true of everyone?" Now, John expects people to express surprise when he says he is skiing with a friend from when he was six. 
While BB&N was not a perfect place, it was his "shelter from the storm." The school remained as such for twelve years by always providing his mother, a single parent of three, the financial aid she needed. Now John and his wife, a neurologist and medical educator with DEI experience, welcome BB&N's progress in becoming a home for everyone. 
Recognizing how much BB&N has meant to him, John found adding BB&N to his estate plans was "an easy decision…and very straightforward." One day, hopefully far away, John's bequest will go to BB&N's endowment. John explains his support of BB&N's future with something succinct and heartfelt: "it has always been home for me."  
---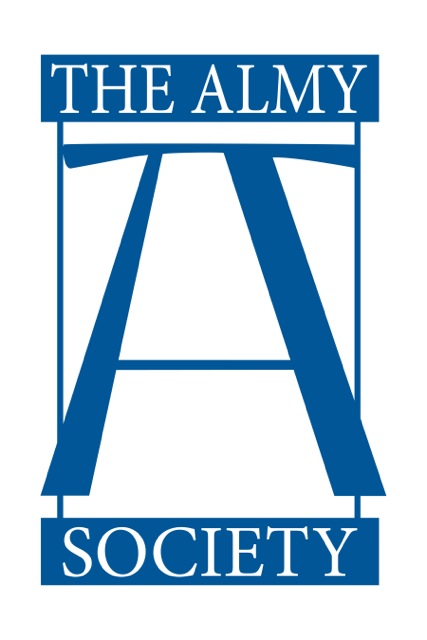 For further information about BB&N's gift planning program, contact Roger Fussa at rfussa@bbns.org or 617-800-2722.