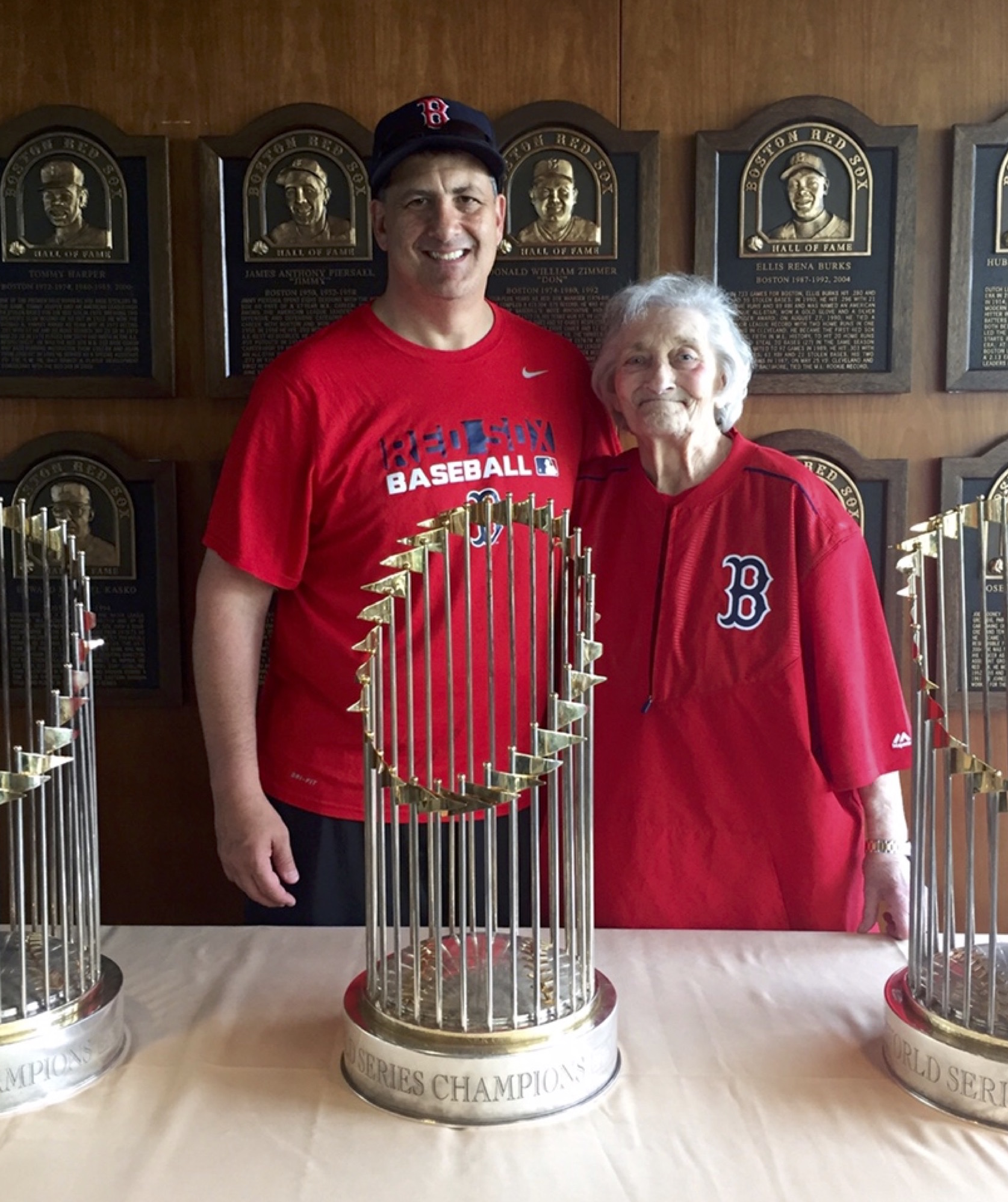 Across the decades, the experiences and memories of BB&N alumni/ae are often remarkably similar to those shared by Mark Leeds '83: caring teachers, lasting friendships, and preparation for further education and life. They are also those that recently motivated Mark to leave a lasting legacy to BB&N in memory of his mother, Beatrice Leeds.
Living in Boston in the 1970s, Beatrice was concerned about the education Mark would receive in the Boston Public Schools at the time. While Mark attended the BB&N Summer Camp, his mother became friendly with Director of Athletics Jack Etter '49 who encouraged her to consider BB&N for her son. Thanks to the generous financial aid provided by the School, Mark was able to enroll as a fourth grader and continue through graduation.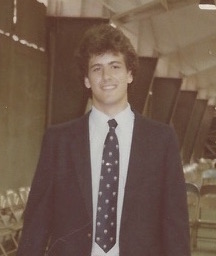 "My being able to attend BB&N was a huge source of pride for my mother, a single parent with her own jewelry business," recalls Mark. "She remained involved in all aspects of my life at BB&N including attending all of my games (particularly tennis and basketball) and often riding on the team bus. BB&N truly understood her overprotective nature and didn't mind her calling my coaches to check up on me if I was late getting home from practice."
While he found BB&N academically challenging, Mark worked very hard and credits his success in part to demanding teachers and coaches—including history teacher Peter Tower; English teacher, advisor, and basketball coach Rob Leith; and tennis coach Armen Dedekian—all of whom prepared him well for college and beyond.
After attending Bowdoin College and graduating with a degree in economics, Mark received an MBA from New York University and then pursued a career in the employee benefits, human resources, and insurance technology field. He is currently part of senior management with a Massachusetts- based technology company. 
Mark has three children—Mitchell (23), Jason (20), and Madeline (17)—and lives in Westchester County, NY with his wife, Jennifer, and stepson, Luke. He remains connected to BB&N as a volunteer and donor, and some of his closest friends are those he met at BB&N—friendships he was always proud to share with his mother throughout her life. When his mother passed away in December of 2016, Mark had no question of how he wanted to honor her life and their shared dedication to BB&N. He has recently amended his will to include an irrevocable gift to BB&N that will establish the Beatrice Leeds Financial Aid Fund (with a focus on single parents) upon his death, enabling other children like him to have the opportunity of a BB&N education.